At The Big Greek Cafe we believe that relationships, family, and community are built around sharing delicious meals. This is what our mother taught us is the most important in life. Since 2009, we have put our belief into practice by crafting traditionally-inspired Greek dishes, made of the best ingredients we can source and offered at reasonable prices. Our expert food team specializes in the kind of Greek cuisine that will leave your taste buds dancing like 'Zorba the Greek.' The Big Greek Cafe offers a fun and casual environment: the perfect place to build relationships, and share a meal with friends and family. We hope to see you soon!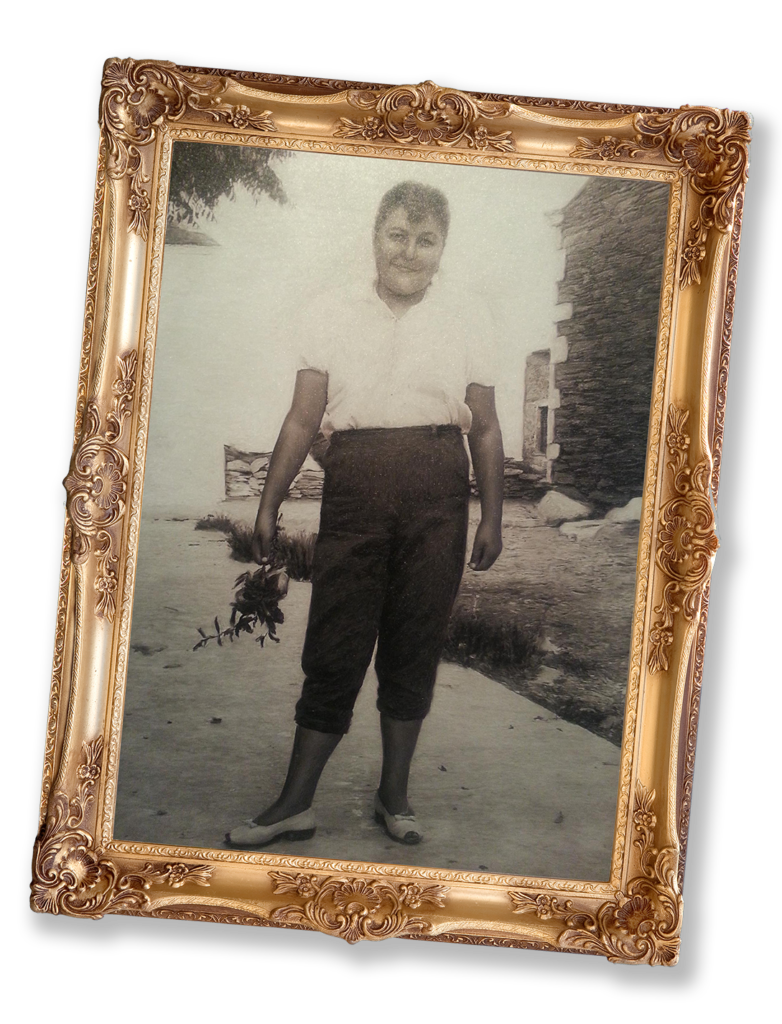 Superior ingredients, consistency, and staying true to Mama's recipes. This is how we deliver an excellent quality standard.
Mama believed in the value of connecting with, and supporting, others.  We do too.
Greece is our homeland, and we love sharing its food, traditions, and language with others
Mama always wanted to create high quality food that's accessible to everyone. We believe we've fulfilled her dream.