SEE WHAT'S ON OUR DELICIOUS MENU
HOURS: 11:30 AM – 9:00 PM
HOURS: 11:00 AM – 9:00 PM
HOURS: 11:00 AM – 9:00 PM
HOURS: 11:00 AM – 9:00 PM
HOURS: 11:00 AM – 9:00 PM
HOURS: 11:00 AM – 9:00 PM
HOURS: 11:00 AM – 9:00 PM
The Big Greek Cafe was in the making generations before the first unit opened in 2009.  The Marmaras family, having handed down authentic Greek recipes throughout the years, had always been a family dedicated to food and its ingredients. Growing up the twin brothers Simos and Nikos, the "Big Greeks" worked bedside their father who owned a fine dining Greek Restaurant for over 40 years.  And then there was Mama.  She always spoke of starting a restaurant that can be an informal gathering place where relationships, family, and community are built around delicious meals.  Upon her passing in 2006, the brothers, started planning a new concept, involving the family recipes, now known as The Big Greek Café. They started the first unit in Silver Spring in 2009 and have been a local success ever since. Their father can still be seen in the early hours in the kitchen creating weekly specials as well as greeting patrons.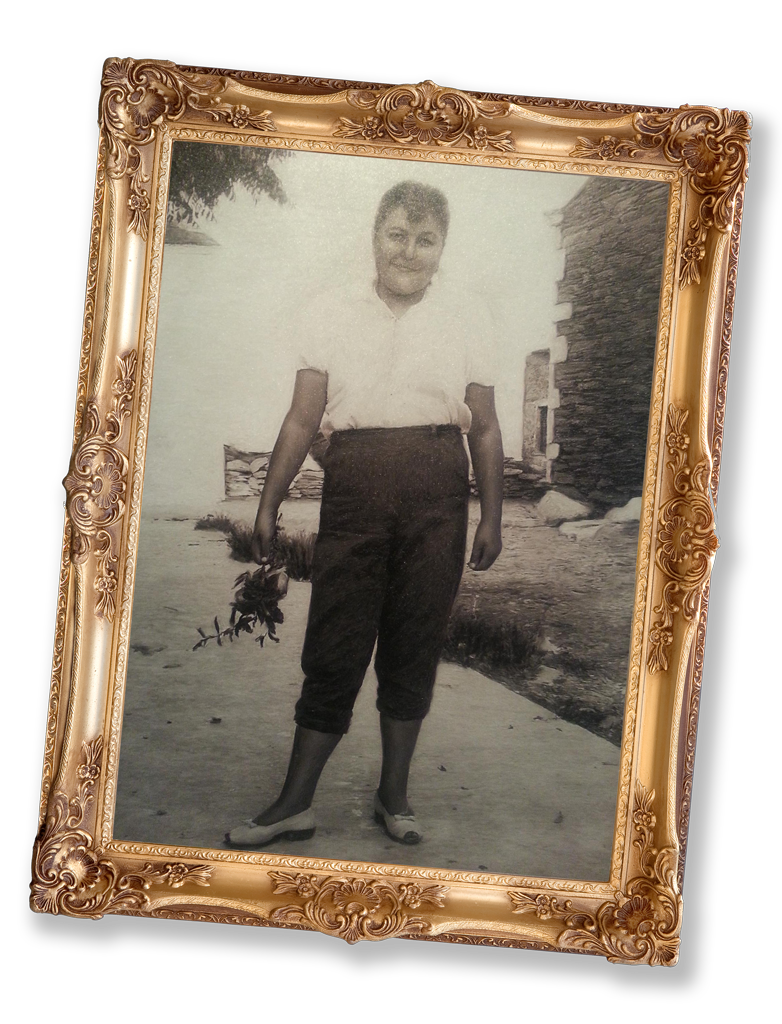 Follow our social media channels to find out where our Big Greek Cafe On Wheels food truck is going to be next. We have put together a great sampling of our menu together for you that is sure to satisfy your taste buds. Click below to download the menu and we will see you at the window soon.
Here at The Big Greek Cafe, we are always looking for special people to work with. Our staff is dedicated to Greek cuisine and we offer great benefits. If you are interested in working with one of the fastest-growing local restaurants contact us today.